About Our Company
Having 5000 square meters factory in De Zhou City, from Beijing to our factory, only one and half hour by railway express train while from Shanghai to our factory, only four hours. It is very convenient to visit us. Meantime, we could arrange tickets for you, arrange airport pick up service, arrange hotels and food. In one word, if you are ready to visit us, we will afford all the charges to show our sincerely.
We have five rich experience engineers some is specialized for stenter design, some is for heat setting design and some is specialized for tubular compactor design. They are all professional for this fields more than 15years. And, pay all their life on this job. We have got many patents of our designs. Our machine structures are leader in this field.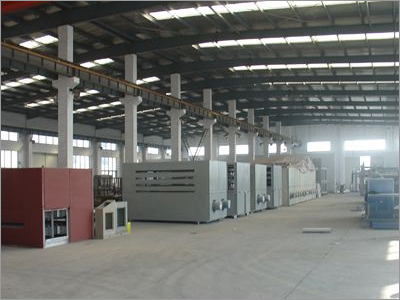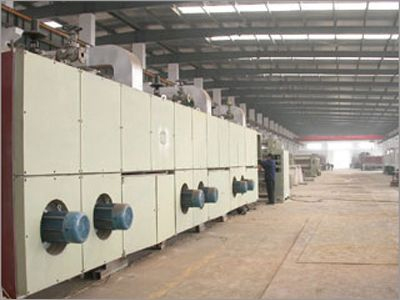 We studied from the exhibition and European competitors websites and follows the development trend. Design the most advanced and modern machines, make the machine most low cost but with high performance. We also listens to my customers advice and good suggestions. We have the burden and responsibility to build good machines.
When you buy a machine from us, you do not only got a machine but also for the KNOW HOW knowledge and dyeing solutions as well as good skills. Once you choose us, we will be your good partner in the future.
We also had attended the exhibitions in ITMA of Shanghai, Expo of Jakarta and Expo of Dhaka, we are keeping marketing our machines all over the world.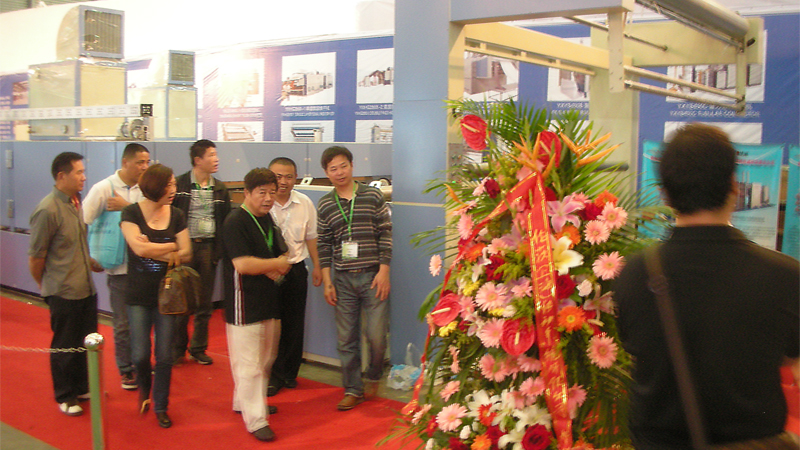 In the mean time, we are looking for agents in the following countries:
Indonesia, India, Pakistan, Peru, Brazil, Uzbekistan, Russia, Iran, Jordan, Turkey, Columbia and so on. We had agent in Chile, Philippines. Other countries, we are looking for partner.
Product Portfolio

We are into manufacturing, exporting and supplying below listed products:

Stenter
Heat Setting Stenter
Relax Dryer
Tensionless Dryer
Fabrics Dryer
Fabrics Drying Machine
Three Pass Relax Dryer
Tubular Compacting Machine
Tubular Compactor
Tubular Knitting Compactor
Knit Compacting Machine
Open Width Compacting Machine

Open Width Compactor
Balloon Padder
Balloon Squeezing Machine
Balloon Padder Squeezer
Tubular Balloon Padder Machine
Heat Setting Machine
Tubular Heat Setter
Thermal Setting Machine
Soft Calender
Tubular Slitting Machine
Air Turning Machine
Calender Machine
Infrastructure Facility:
To build good machine we need good design, good engineer and we also have good machining facilities, we have laser cutting machine, lathe, CNC bending machine, CNC shearing machine, EDM machine and other good machines to ensure our machine have good quality and appearance.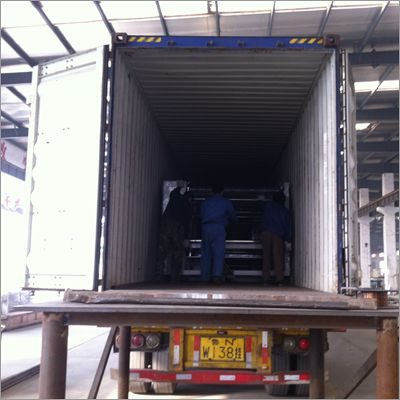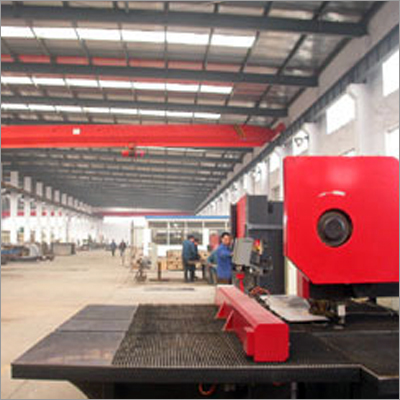 Get in touch with us